New York City

Information on data formatting can be found in 'Methodology' documents.

Website data is updated monthly, reflecting data collected in the preceding month.
Monthly data sets will be made available through this page.
Please use freely and cite appropriately.
Powered by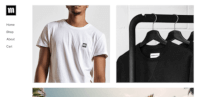 Create your own unique website with customizable templates.